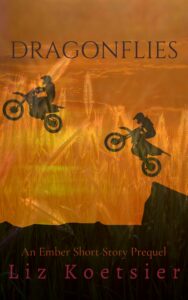 Dragonflies
A FREE short story prequel to meet my angsty ink chilluns Ember and Ice, their burning Michigan-inspired world, and dragon-like motorcycles. Tell me more!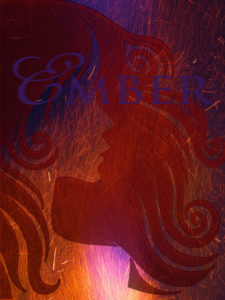 Ember
I have no excerpts to share at this time. It is planned to be futuristic fantasy. For occasional fun facts, and to help me pray through this journey, sign up for my newsletter, the Ink Lizard Gazette. You can also follow me on Instgram or hashtags #inkhatchling and #ember for more updates.
Ember's current status is a draft-in-progress.